HAPPY LUNAR NEW YEAR DOPEFAM!
(Chinese translation below - 中文请见以下*)*
It's with great excitement that we can finally reveal that we're launching the expansion of our Dopex footprint - we've officially started a Chinese chapter with chinese speaking assets and communication channels!
ASSETS & INFORMATION
We've translated our most important assets to Chinese and will be continuously updating Dopexpedia & Academy on an ongoing basis:
Next in the pipeline are:
$DPX Bullthesis, SSOV tutorials and other essential blogposts

Website translation (the translations for our app will be delayed until after the design update)

Onboarding youtube video translations

Dopex Essentials

Chinese AMA
COMMUNICATION
📣 While Discord and Telegram will remain the main communication channels, we've launched additional Chinese native channels to keep in touch with Chinese speaking users as well:
🗣 Discord: feel free to jump into discord (Discord.gg/dopex) and ask your questions in the #CN-Community channel, our new Chinese Community manager Nini#3364 will be able to assist in Chinese.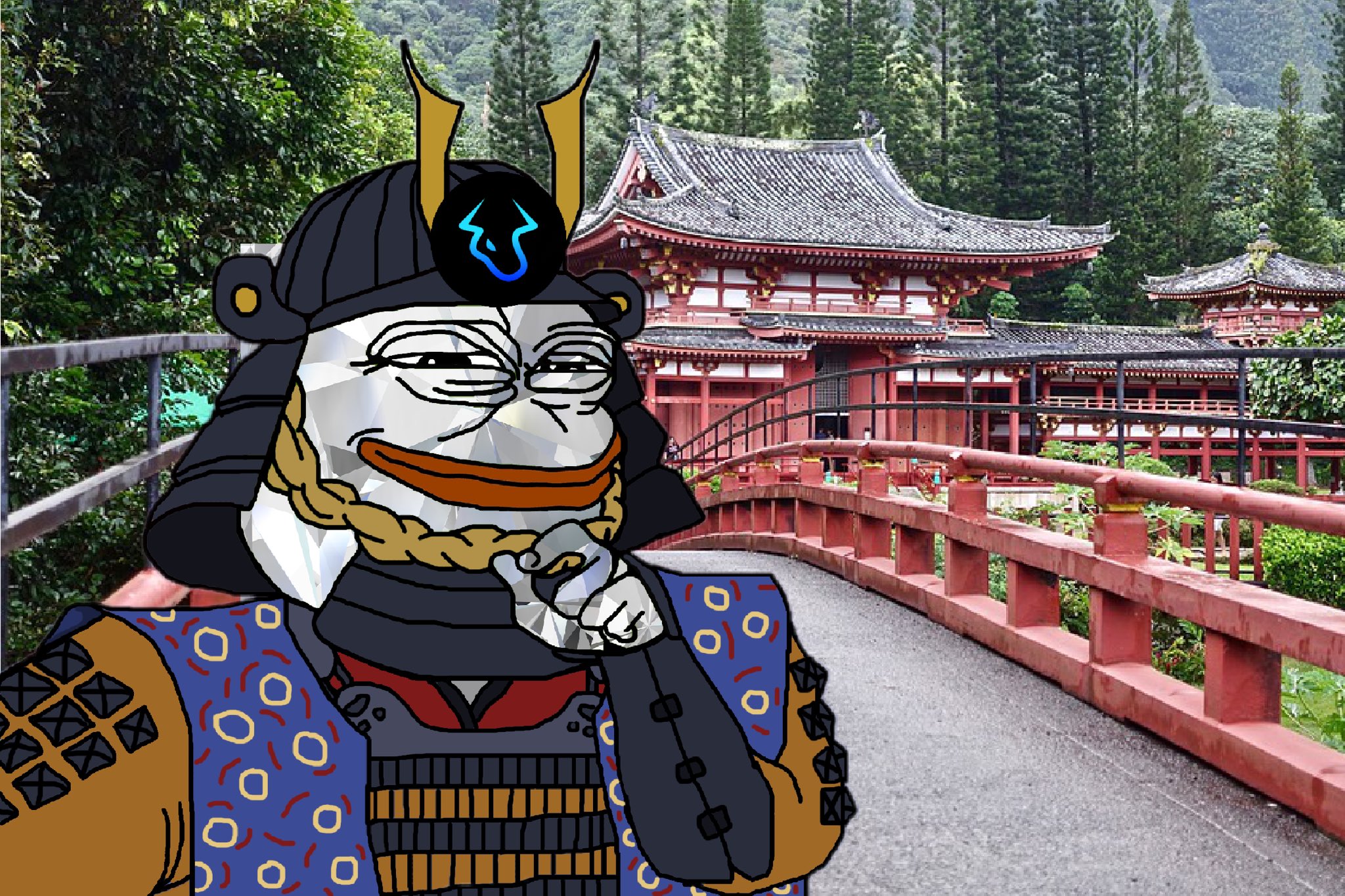 DOPEX大家庭成员们新春快乐!
我们终于可以振奋宣布,Dopex的足迹又扩大了一步 - 我们的中文社区群与项目文档已正式上线啦!
我们已完成了一些项目重要文档的中文本地化,并且将持续不断地更新Dopex百科(Dopexpedia)与Dopex学院(Academy):
$DPX 论文, SSOV单币质押期权库教程与其它基础博文

网站翻译(应用程序的翻译将推迟至设计更新之后)

引导YouTube视频翻译

Dopex概要

中文AMA
沟通
📣 虽然Discord和Telegram将依然是主要的沟通渠道,我们已推出了额外的中文沟通渠道,以便与中文用户保持联系:
🗣 Discord: 请随时访问Discord (Discord.gg/dopex) ,在#CN-Community频道中提出您的问题,我们的中文社区新经理Nini#3364会向您提供帮助。
Dopex is a decentralized options protocol that aims to maximize liquidity, minimize losses for option writers and maximize gains for option buyers — all in a passive manner. Dopex uses option pools to allow anyone to earn a yield passively. Offering value to both option sellers and buyers by ensuring fair and optimized option prices across all strike prices and expiries. This is thanks to our own innovative and state-of-the-art option pricing model that replicates volatility smiles.
Follow our official social media accounts and visit our website to stay up to date with everything Dopex.
Be careful of fake Telegram groups, Discord servers and Twitter accounts trying to impersonate Dopex.